Protect Yourself from Harassment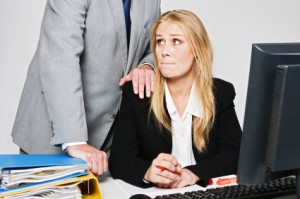 Workplace harassment is in many ways the antithesis of healthy and productive workplace behavior. A hostile work environment hampers growth and stability in the workplace, wasting time for employees and employers alike. Over the years Mr. McClain, has seen hundreds of Tampa employees suffer from workplace harassment and witnessed the negative impact it can have on the quality of life for all parties involved. Unwelcome comments or conduct, based on a protected characteristic, create an antagonistic and unfriendly setting that impedes the facilitation of growth and the healthy advancement of business objectives.
What is considered harassment?
Severe or pervasive remarks or behavior based on race, color, national origin, sex, age, disability, religion, or any other legally protected characteristics that excessively affects work performance or creates an unhealthy or intimidating environment may constitute workplace harassment.
Case law provides some standard examples of harassment in the workplace: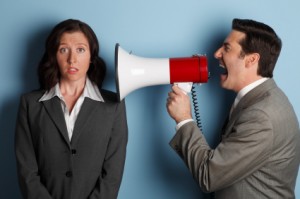 •Leering, or staring in a sexually suggestive manner
•Offensive remarks about appearance, attire or body parts
•Touching in a way that may make one uncomfortable, such as patting, pinching, or brushing up against one's body
•Telling lewd sexual jokes or making lewd gestures
•Sending, forwarding, or soliciting sexually suggestive letters, text messages or images
Other forms of non-sexual harassment in the workplace:
•The use of racially derogatory words, phrases or labels
•Racial or ethnic demonstrations that may offend a particular racial or ethnic group
•Remarks about a person's skin color or other racial/ethnic characteristics
•Negative comments regarding an individual's religion, or lack thereof
•Derogatory age comments
Harassment claims require proof. Gaining the correct evidence and factual information needed to effectively present a legitimate workplace harassment claim can be a draining and laborious process. If you feel that you have been harassed in your workplace environment and that a hostile situation has been created as a result of this unfavorable behavior, Mr. McClain is available to speak with you regarding the specifics of your case. As each situation is unique, all individuals are strongly encouraged to seek legal counsel to determine the nature and severity of their personal situation, which is why we offer a free consultation. Contact us.