Darren D. McClain is Tampa's Employment Lawyer who is committed to protecting your rights.  Mr. McClain has dedicated his entire professional career to practicing exclusively in the field of labor and employment law as an employment attorney.  With over sixteen years of employment and labor law experience, Mr. McClain is specifically trained in dealing with every aspect of the employee, employer relationship.  If you think you have a workplace issue whether you are an employee or employer, you should contact us for a free consultation to determine what are your rights.
Tampa Employees Have Rights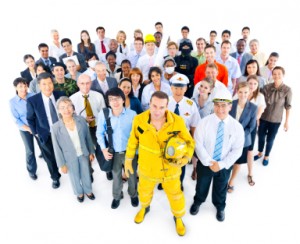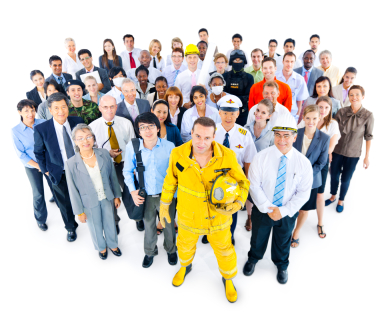 Tampa Employment Law
There are numerous laws and regulations that protect employees. Employers that fall within the jurisdiction of federal, state or local discrimination laws, cannot make employment decisions or allow harassment of employees based on race, color, sex, national origin, age, disability, pregnancy or religion. Additionally, laws protect those individuals who file workers' compensation claims or complain about violations of laws. Further, most employees are entitled to receive at least the minimum wage and overtime for all hours worked over forty in a work week, with some exceptions.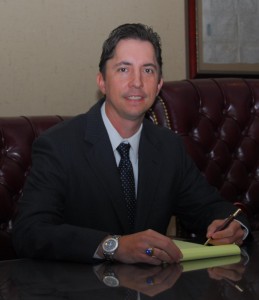 Employers often consult legal counsel and their Human Resource departments before making important employment decisions.  Although an employer's Human Resource Department can provide valuable information, those employees obviously work for the Employer.  Thus, if you think you are subject to mistreatment at work, it is imperative that you consult legal counsel who is looking out for your best interests.  If you have questions about your rights as an employee, contact Tampa's Employment Lawyer, Darren D. McClain, an employee rights lawyer who only has your best interest in mind.