Employer Consultation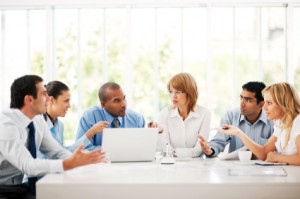 Employers sometimes have questions regarding employment law but do not want to pay a big firm prices for their consultation needs.  Darren D. McClain provides employer consultation services to employers related to several employment law issues that impact business, including:
Hiring
Policy Development and Review
Wage and Hour
Termination Decisions
Contract Review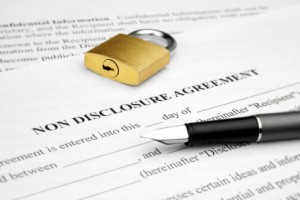 If not properly considered, a small employment matter can result in costly, time consuming litigation.  Thus, if you are a small employer and have employment law questions regarding employment agreements, hiring, policy development and review, wage and hour matters or termination decisions, Darren D. McClain is here to help with your consultation needs.